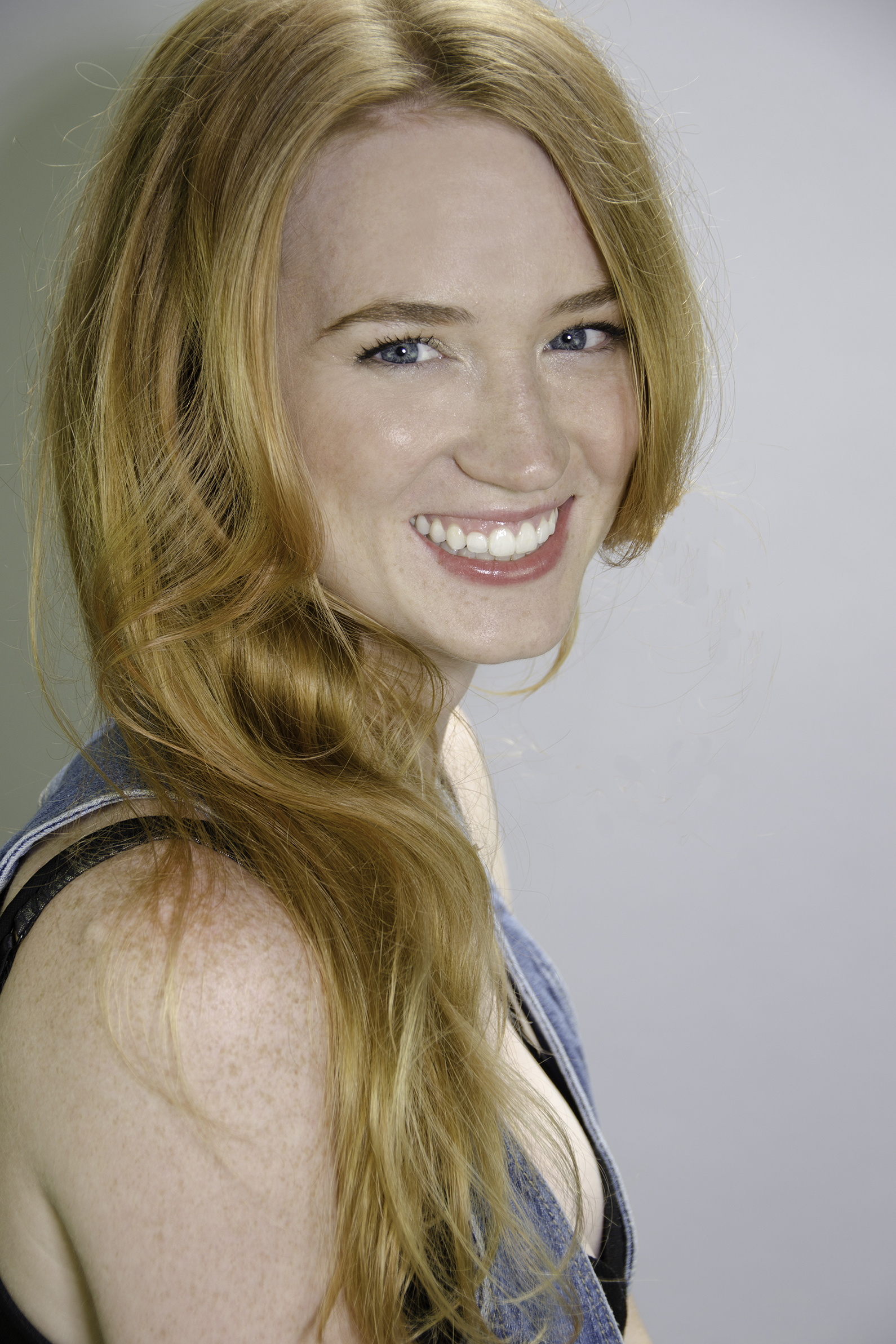 Brianne O'Neill has a front row seat to the emerging marketplace of the above-ground, legal marijuana industry.
And as director of marketing for VapeXhale, a startup company that produces vaporizers used mostly for recreational and medicinal marijuana use, the 28-year-old also knows what it's like trying to build a young company in a field with loud supporters — and dissenters.
For a few years, VapeXhale was in a soft-launch period. People tested their prototypes. They made adjustments. And in June 2013, the team began preparing for an official launch in November.
To pay for the manufacturing, VapeXhale launched an Indiegogo crowd-funding campaign (where people invest money in exchange for a product) with a goal of raising $50,000 in less than three weeks.
They raised $143,000 — 286 percent of their goal.
That proved they were onto something, said O'Neill, 28,who officially joined the team in February this year.
Since joining, it's been a crash course in trade-show strategy, dead-end advertising, and industry personalities, she said.
The company has sold between 12,000 and 15,000 of the CloudEVO (the latest model) via its website, wholesale distribution and trade-show interactions since it launched in November.
The vaporizer alone costs $450. And the hydro-tube attachment ranges from $150 to $500.
In short: they're not cheap. And yet people are buying — and raving.
I spoke with O'Neill this week to find out what it looks like to tackle marketing for a startup vaporizer company in one of today's most controversial industries.
The customer base is recreational and medicinal: Here's how the vaporizer actually works: The device heats the marijuana (or other substance) to a temperature high enough to release the active ingredients but low enough to keep the plant from burning. You get the cloud without the smoke.
The Indiegogo campaign came with an introductory video and other than brief clips of people using the vaporizer, the video is pretty innocuous. The word "marijuana" isn't mentioned once. In fact, CEO Seibo Shen gives a presentation that's more Bill Nye-meets-Mark Zuckerberg than the Seth Rogen-meets-James Franco.
Both types are customers, O'Neill said, so it's a tightrope. But polished goes a long way in the medicinal marketplace, and the company aspires "to be the go-to delivery system on the medicinal side of the industry," one that 23 states have made legal.
And though the CloudEVO is priced similarly to other vaporizers, the medicinal users are even less likely to balk at the price tag, O'Neill said.
Instagram trumps Facebook: Before joining the VapeXhale team, O'Neill was a Nashville musician in a 12-piece pop-meets-rock-'n'-roll band, and skilled in self-promotion via social media. She started doing side work with local startups, including VapeXhale, to help pay the bills.
When O'Neill joined the VapeXhale team officially in February, the company had 1,000 followers on Instagram. Now, the company has more than 12,000 followers — making it their most popular social media outlet. One of their most successful efforts has been to hold drawings for a free vaporizer. If you repost a particular photo, your name is entered.
Facebook, on the other hand, has been the brand's toughest market to crack, O'Neill said, because in the early days of the company, without a fleet of customers, the team relied on their friends' "liking" their page.
But in areas where marijuana for any use isn't legal — like in O'Neill's hometown of Philadelphia — people were reluctant.
"People in the 9-to-5 world know that employers look at (their profiles)," says O'Neill. "They say, 'I don't want my work to see that I liked this page.' "
The VapeXhale Facebook page currently has more than 3,200 likes.
To build more followers, O'Neill has been reaching out to the big players on Facebook, such as Cannabis Now Magazine (more than 2.5 million likes) and Hail Mary Jane (nearly 270,000 likes). In exchange for a review, she'll send them a free vaporizer.
Engagement trumps eyeballs: In the early days of her role, O'Neill focused heavily on getting full-page ads in popular industry magazines, most of which charge by the region. VapeXhale was spending between $600 and $700 per month for each of their target regions: Southern California, Northern California and Colorado.
To judge where the sales were coming from, O'Neill put different coupon codes on various promotions.
The sales from print advertising were so-so.
But sales based on reviews from popular "vloggers" (video-meets-blog) were exponentially higher.
So O'Neill developed a multilayered program for "brand ambassadors." The company's first was San Francisco resident Coral Grayson, who goes by "Coral Reefer" and has nearly 70,000 followers on YouTube.
Because of Grayson's devoted following, she — and other popular vloggers with more than 25,000 followers — get a percentage of the profits from each VapeXhale product sold with their particular coupon code, O'Neill said.
For customers with "Super Fan" status but not tens of thousands of followers, the second tier works like this: O'Neill provides them with content, they post it, and if they get one or more sales, she'll mail them a free unit.
Trade shows can be affordable: For many startups, trade shows are great for exposure — but tough on the wallet. So at VapeXhale, they got creative.
Rather than repeatedly rent a pricey tent, the company bought its own, complete with branding, which makes it stand out from the other generic tents, O'Neill said.
For the smaller trade shows, they won't pay for the whole staff to attend — usually just O'Neill and Shen. And for the bigger trade shows, like the Cannabis Cup, they bring a fleet of volunteers. The company pays for the volunteers to attend the show in exchange for their help at the booth.
O'Neill said she was initially nervous about having non-employees present the product. But not anymore.
"One guy … blew me away," O'Neill said. "He knew the inner workings of the heater."
And at the most recent trade shows in L.A. and San Francisco, support for the CloudEVO was feverish, O'Neill said.
"The people came up, almost running up to the booth to say, 'Oh my gosh, I've watched so many videos. I can't wait to try this!'
"That really makes me happy. It's working. The word is getting out," she said.